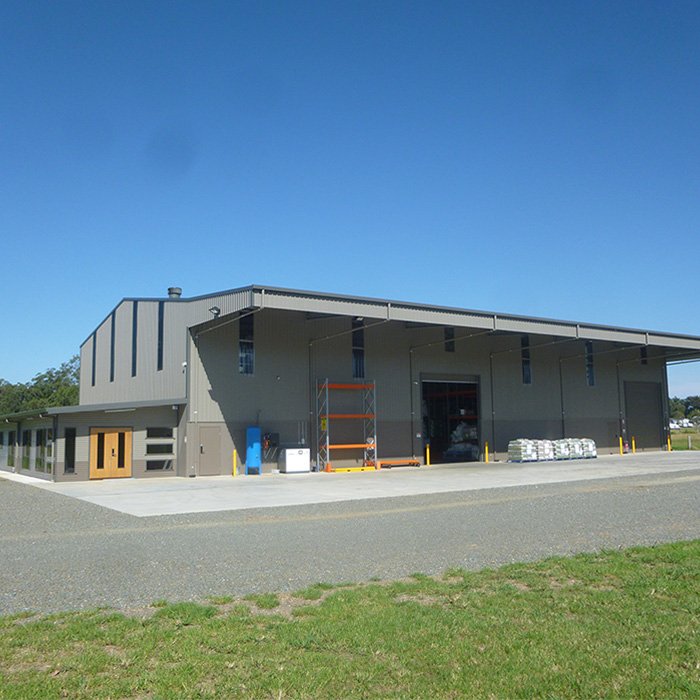 Growing demand for our products led to the building of a manufacturing plant and warehouse 
In March 2016 we started operating out of a purpose built premix plant at Nabiac to produce custom premixes. The plant has been designed with Quality Assurance at the forefront. The plant has both medicated and non-medicated production lines, and has been designed to allow for a full washdown (from mixers all the way through to the packaging equipment). The plant is controlled via ProBatch software and utilises a manufacturing sequence matrix to assist with production sequencing.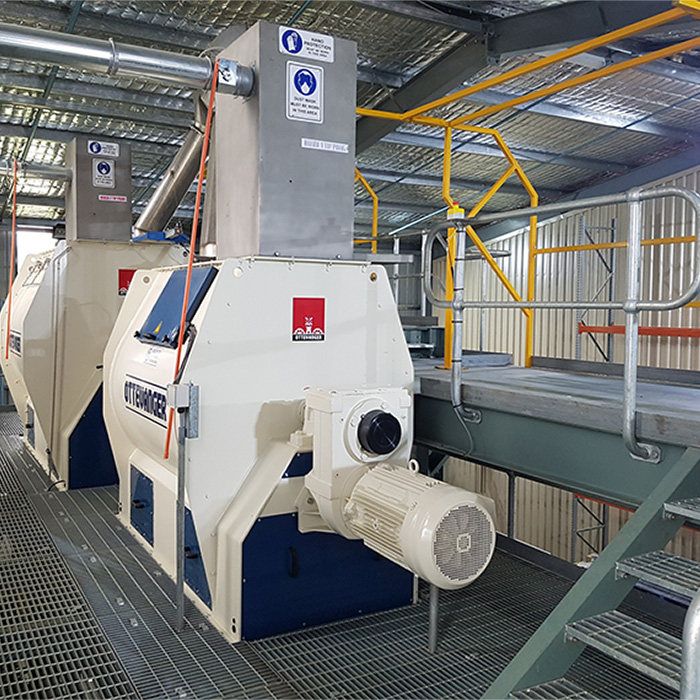 Quality assurance is paramount when involved in the food chain
To maintain our APVMA Manufacturing Licence, the plant is independently audited on a regular basis. These audits cover all facets of the manufacturing process:
QA of raw materials
formulation
blending
filling
packaging
labelling
storage
release for supply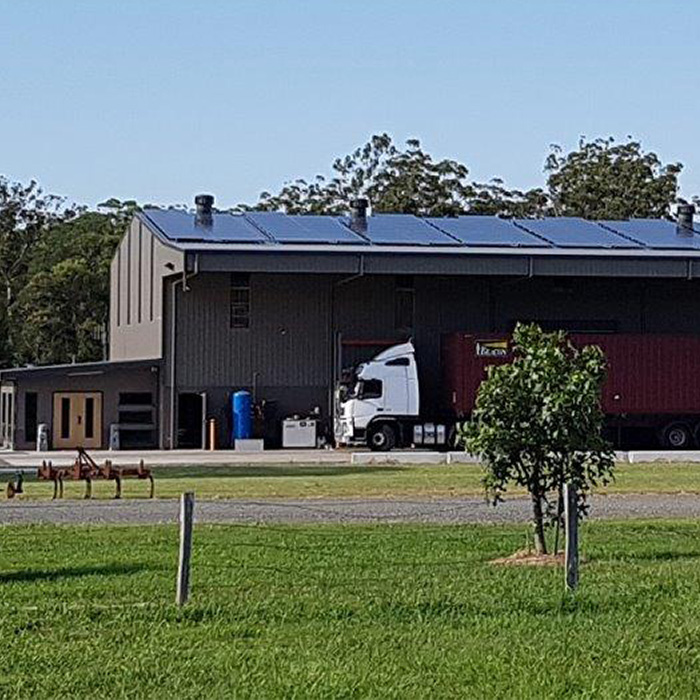 Sustainability is key to the future
Nutriment Health helps to feed the world, and protects it for our children's future. In 2018, solar panels were added to the premix plant and the facility is a net producer of energy.